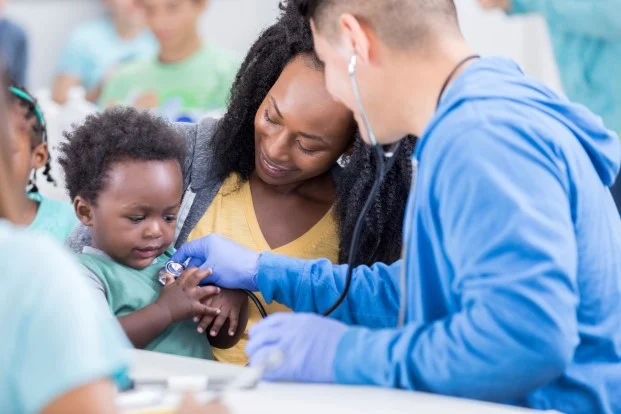 Health equity is a critical issue in the healthcare industry and the home health setting is a unique opportunity to advance it. Low-income individuals and minority groups have lower odds of accessing high-quality home health services, which is one of the primary reasons why the Biden administration has made addressing health equities a top priority. However, there are still barriers to accessing high-quality care, including location and social determinants.
The Home Health Equity Act of 1999 amended title XVIII (Medicare) of the Social Security Act. This law eliminates a 15 percent cut to home health services payments if the Secretary of Health and Human Services fails to establish a prospective payment system, as required by law. This means that people in need of care will be able to access more affordable services. But the new law does not guarantee this, and the benefits of the home health services sector are still subject to change.
Researchers used Medicare beneficiary data from 2016 to assess disparities. In addition to aggregate data, they examined individual-level information from home health agencies. Home health agencies must report star ratings on the Care Compare website. The study sampled 3.1 million Medicare beneficiaries receiving home health services in 2016. Compared to their white counterparts, black patients were significantly less likely to use a high-quality home health agency. The study's authors also found that the most discriminatory factors affecting home health were racial and ethnic groups.